Estimated Arrival: Between Feb 02 and Feb 13. *ETA to the USA Only
Free Shipping & Returns: For All Products (USA only)
PurenLatex Neck Massage Pillow Stretch Cervical Vertebra Massage Spots.
Ever woken up with severe neck or shoulder pain? You won't have to suffer from that anymore, thanks to the PurenLatex Neck Massage Pillow! It's designed to reduce neck and shoulder pain, stress, anxiety, and insomnia while increasing relaxation through deep motion massage and improved blood circulation. Unlike other ordinary pillows, the Neck Massage Pillow perfectly contours the back of your neck to provide proper support. Sleep like an angel and wake up feeling refreshed every day with the Neck Massage Pillow
Product Description:
Name: Neck Retractor Pillow
Color: Blue
usage: Massage your neck, release pressure.
Specifications:
- Pillow Material: Slow rebound Memory Foam
- Size: 19x14x13 cm / 7.4x6x5.1 inch
- Net Weight: 0.55 kg / 1.21 lb

Note:
- Please allow 1-2 cm (0.4-0.8 inches) size error due to manual measurement.
-The pillow might have a little odor caused by manufacturing process, please put on ventilated space for 3-5 days, the smell will be disappeared.
Package Including:
- 1 x Retractor Pillow.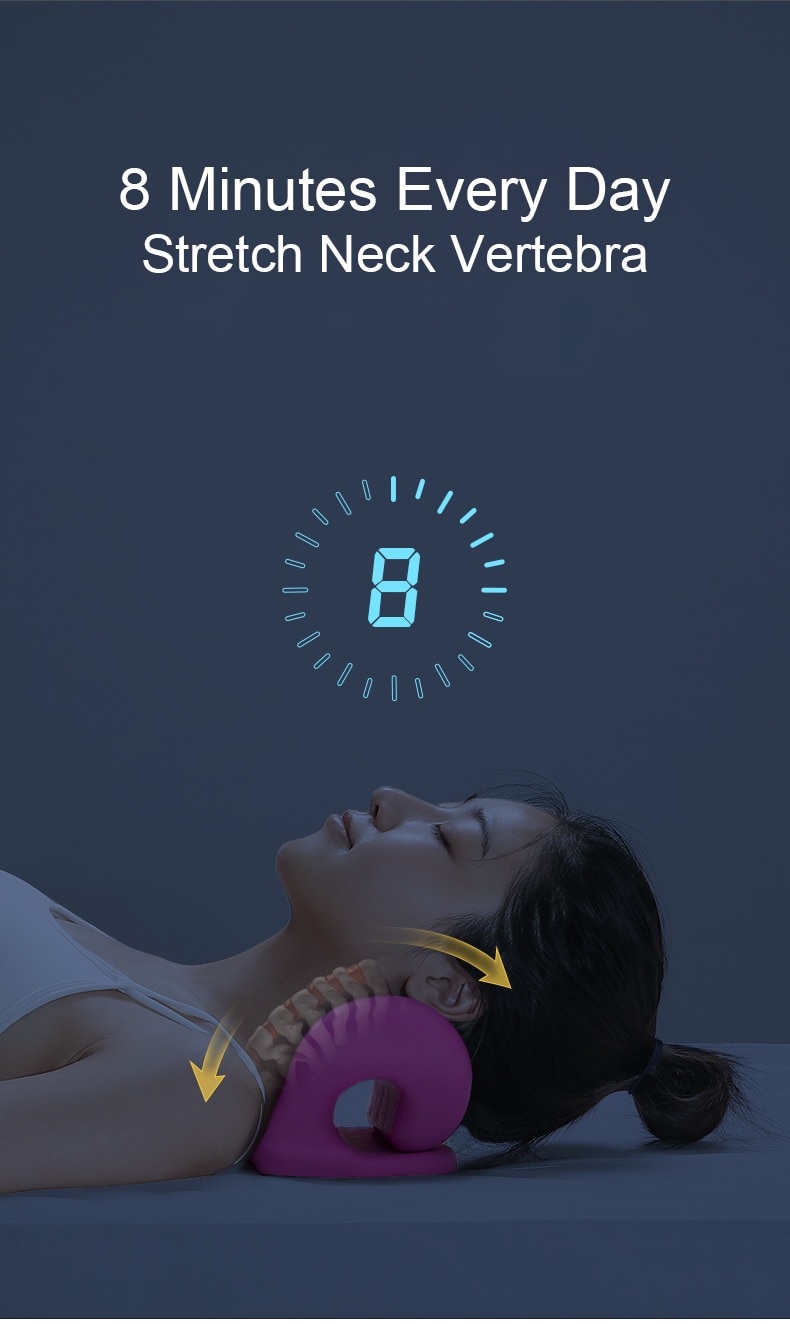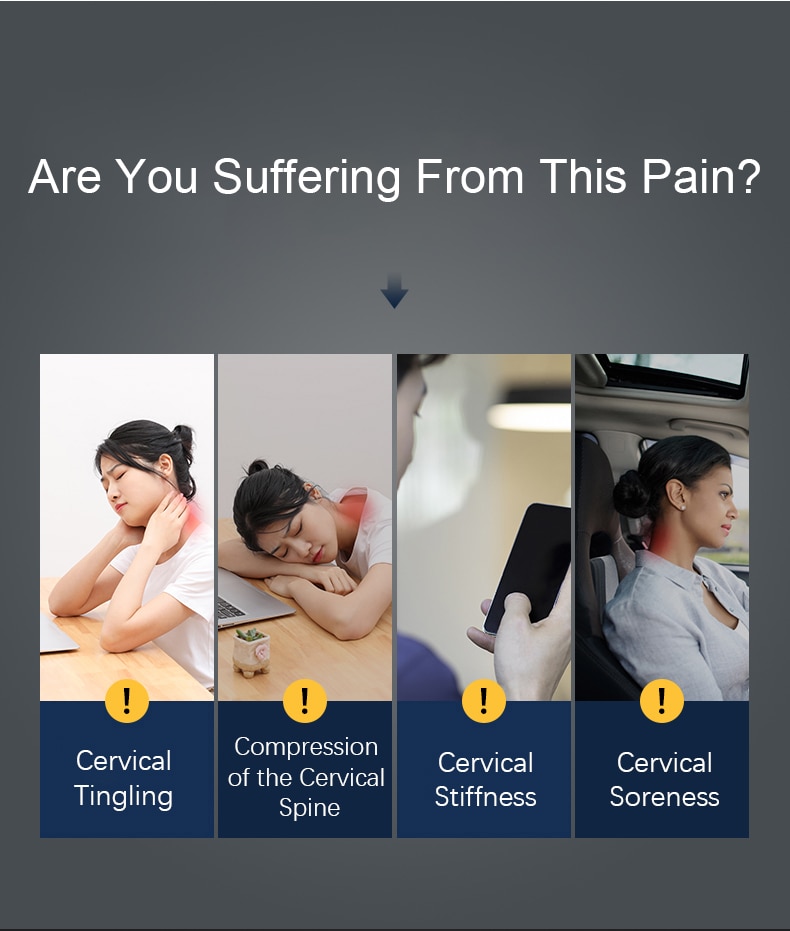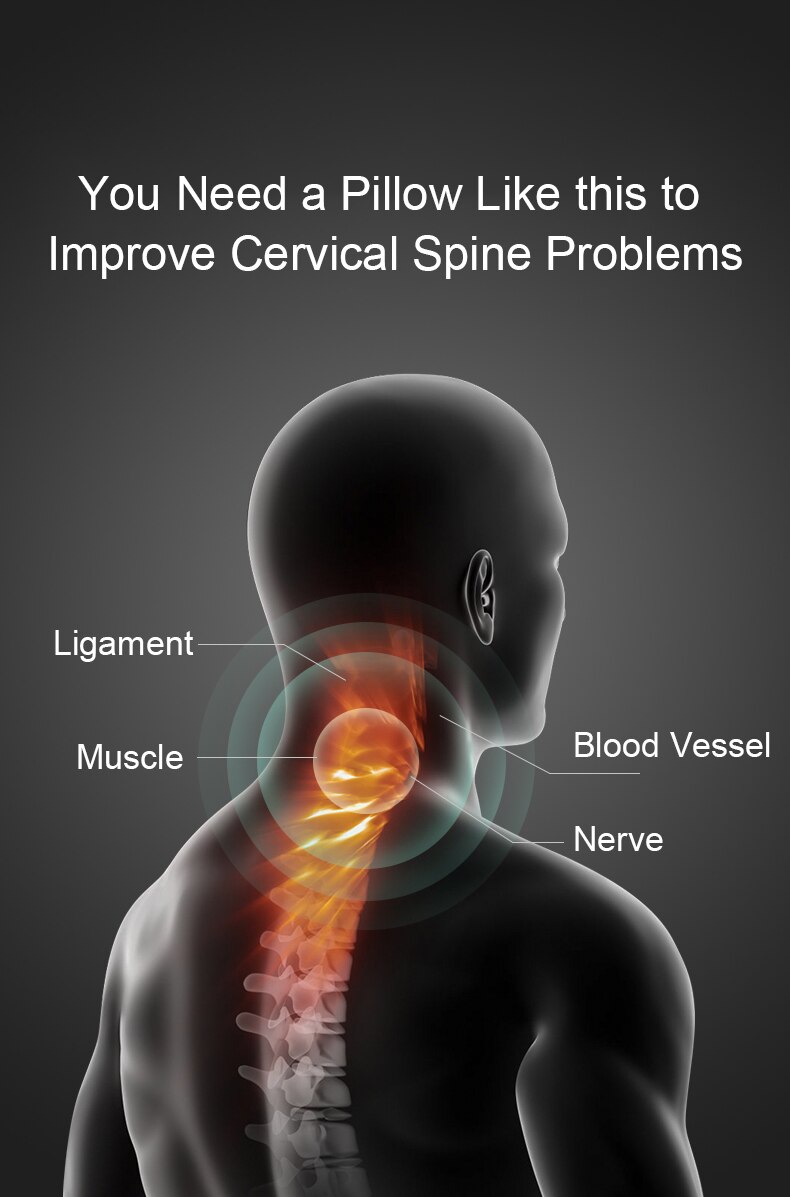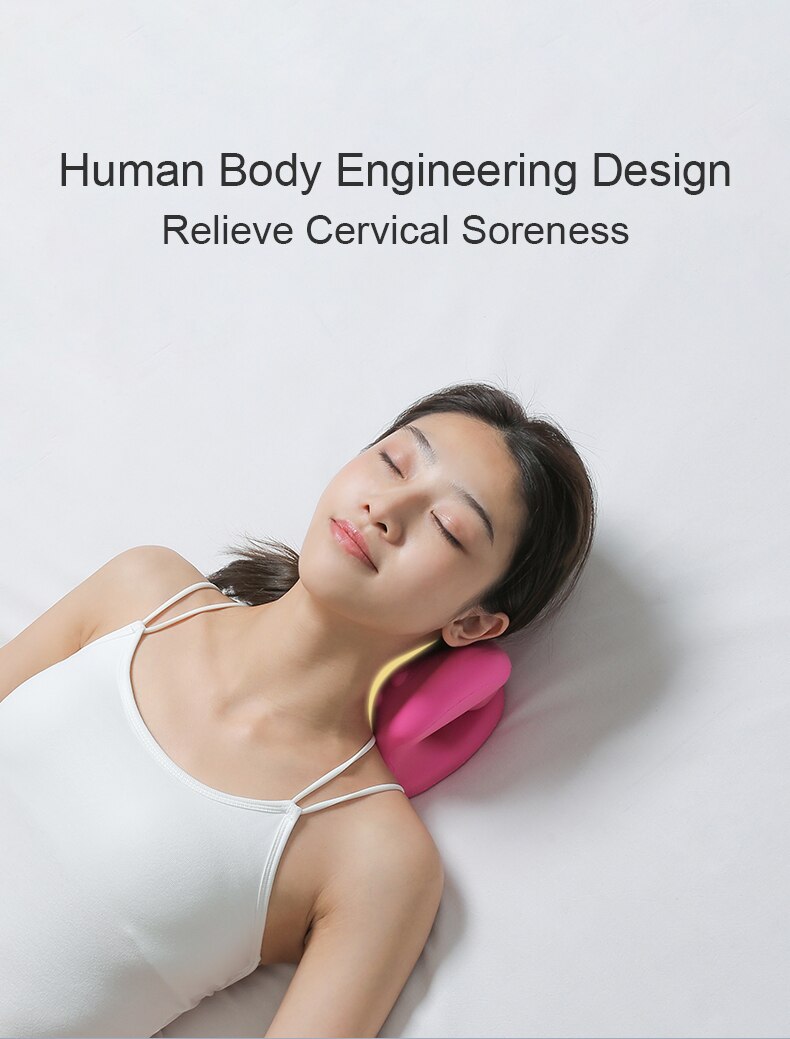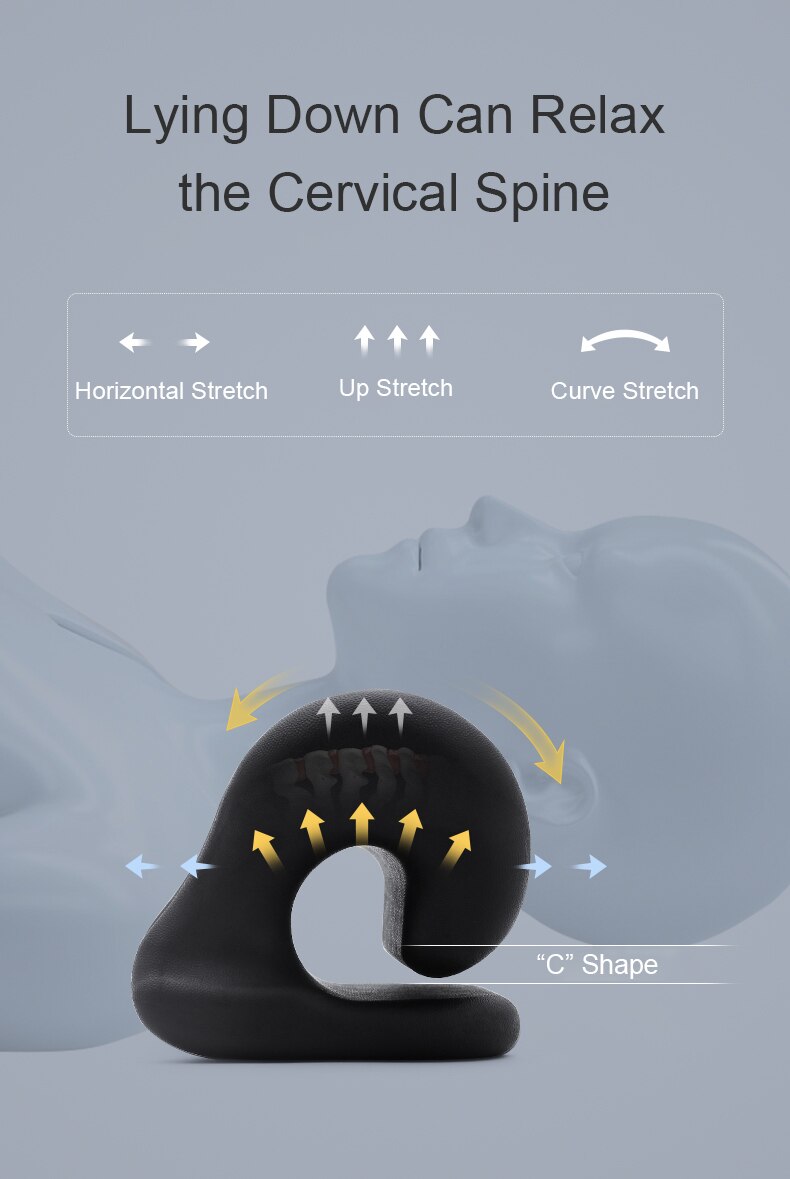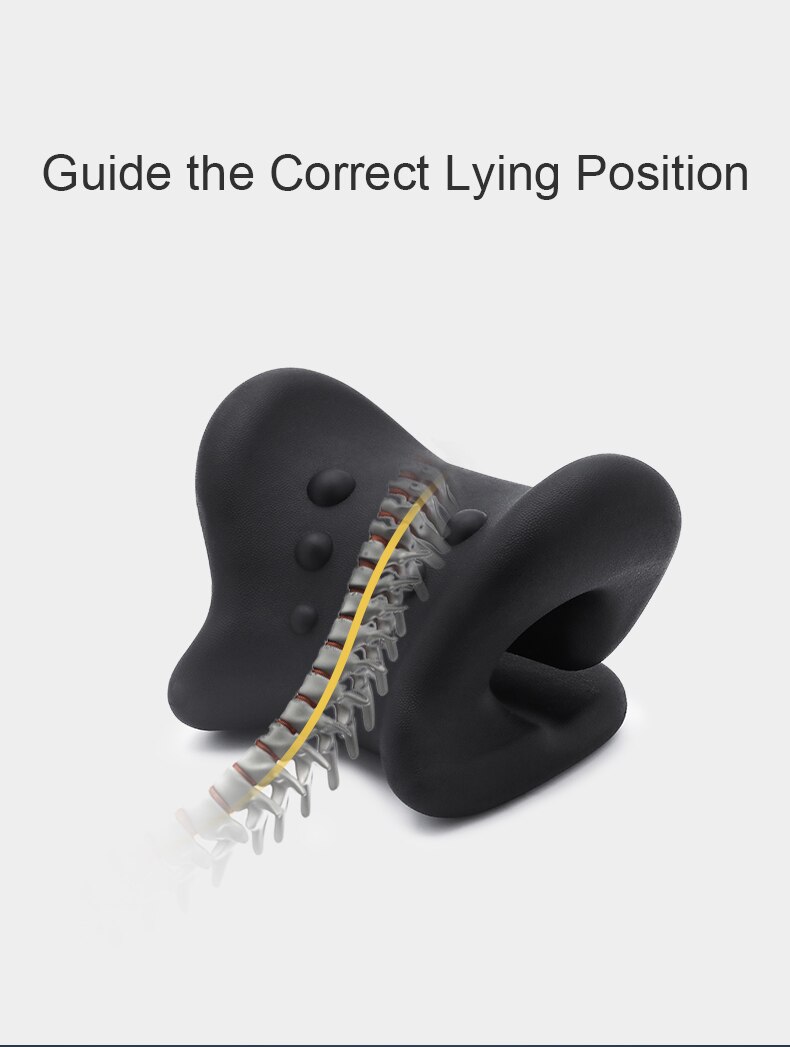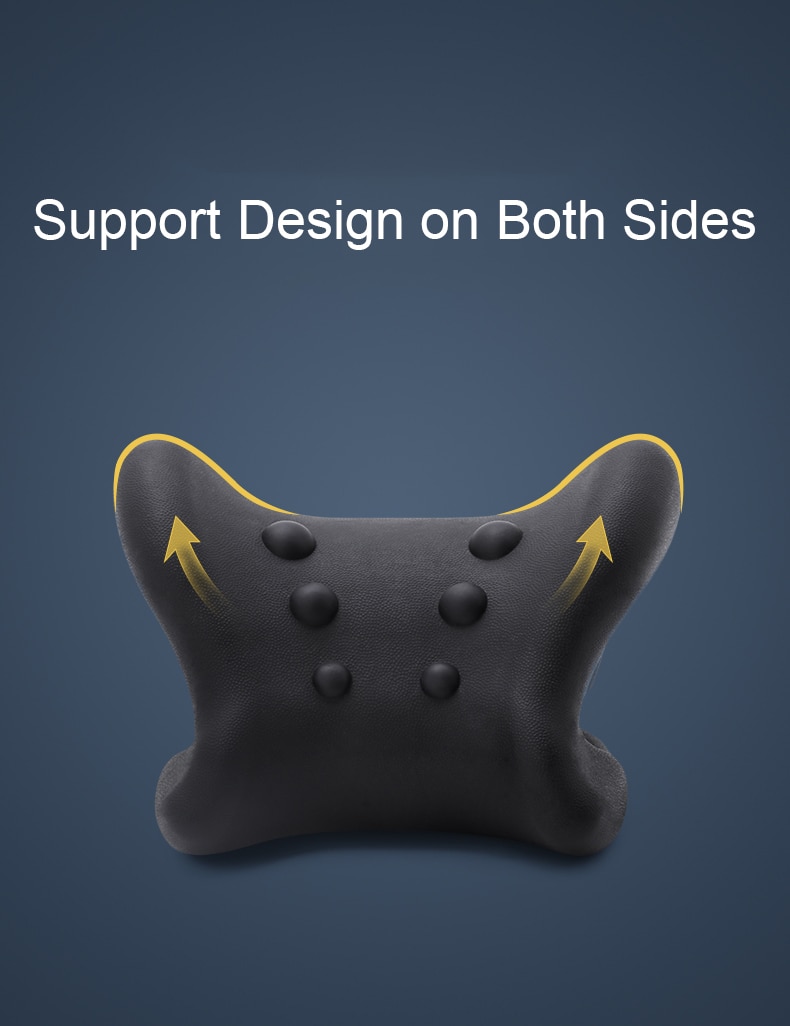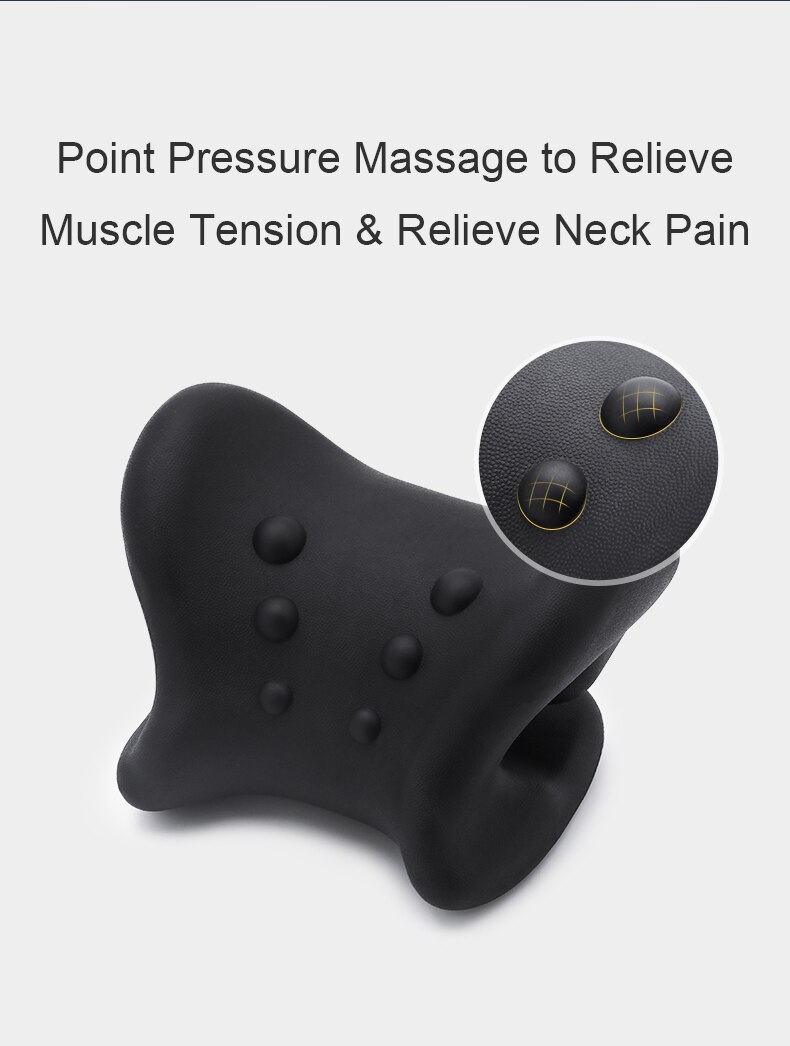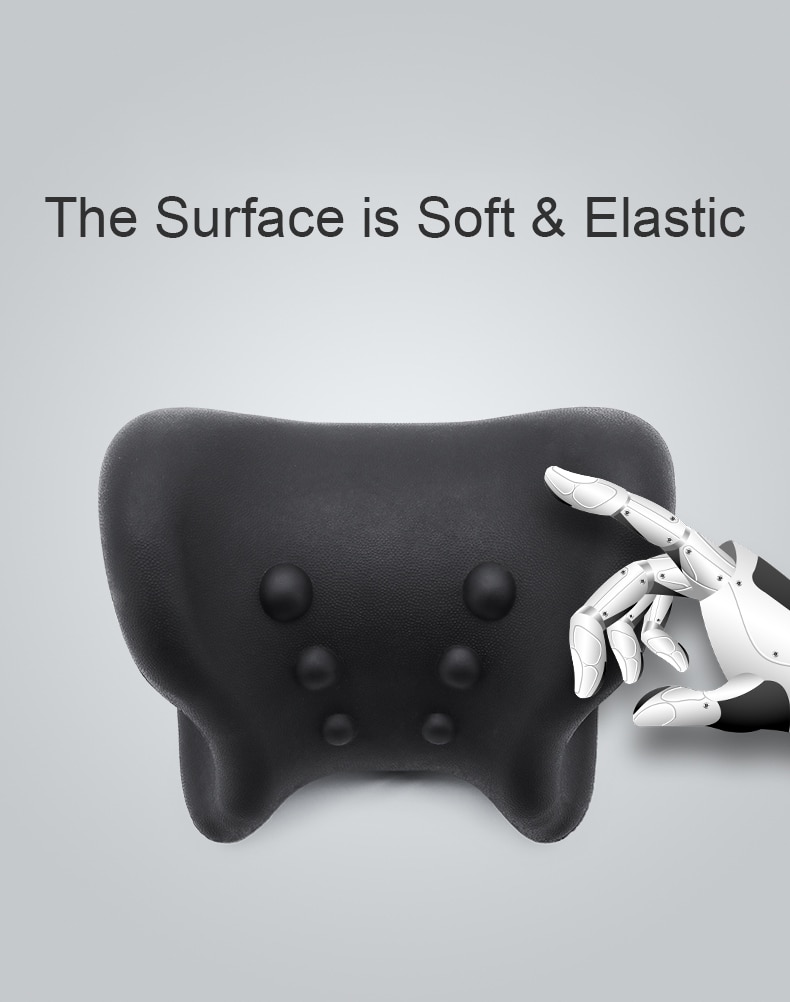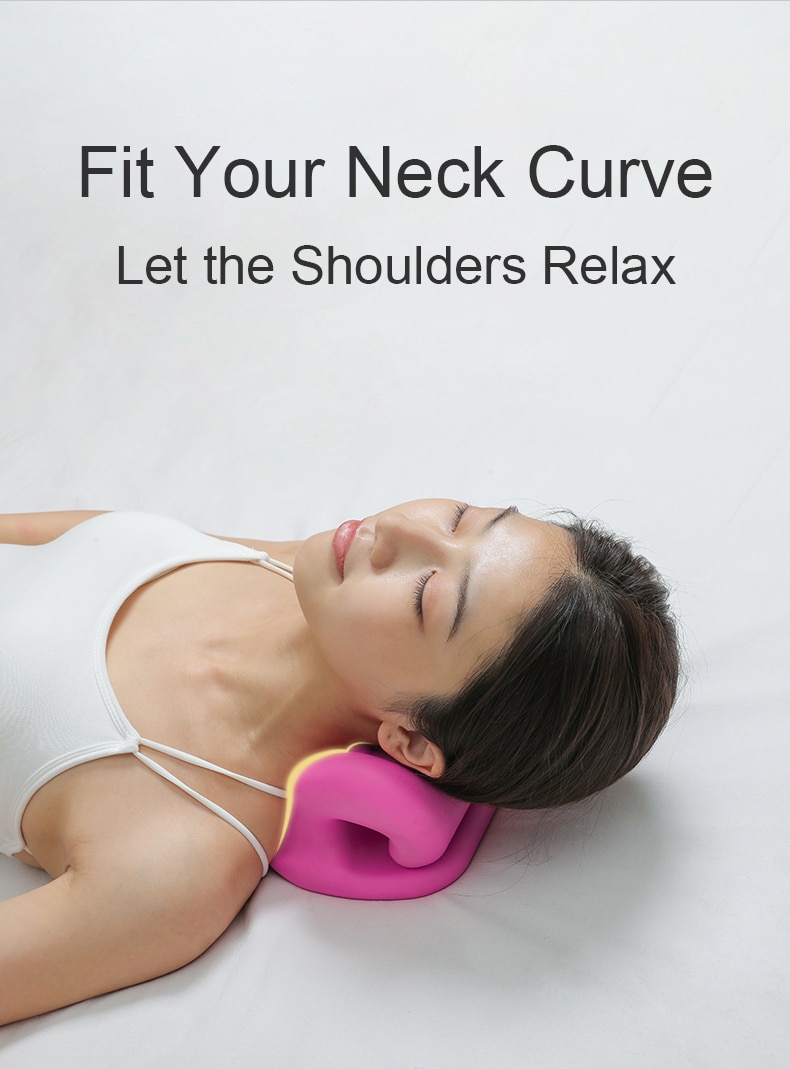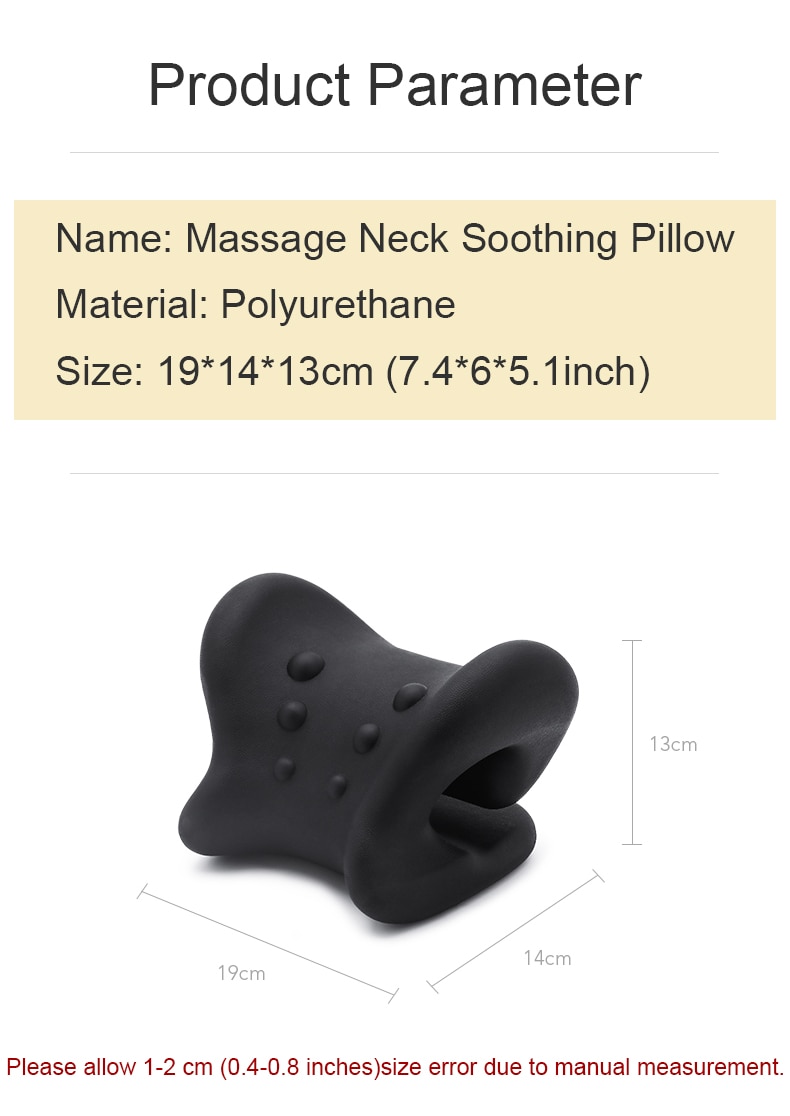 ---